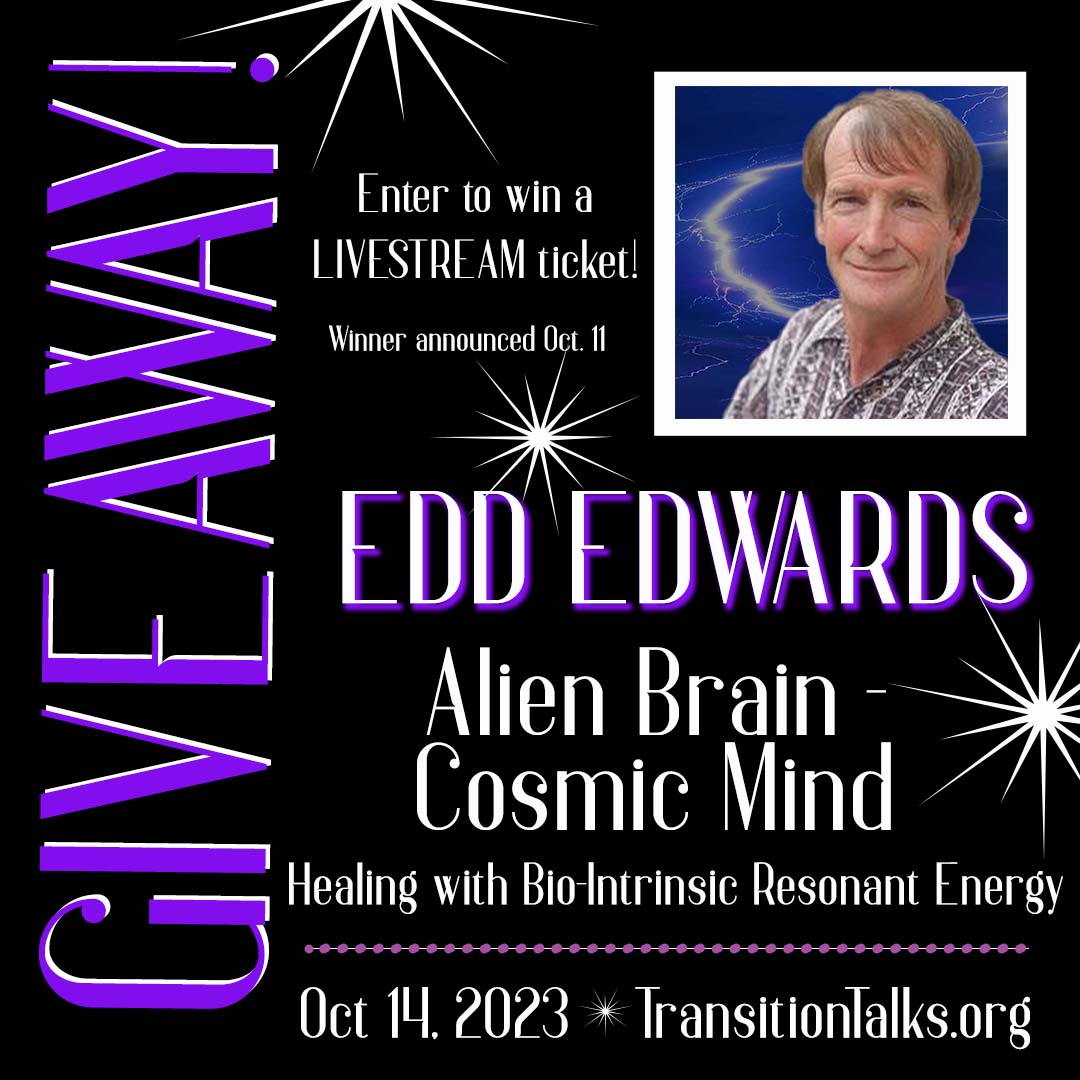 Win a livestream ticket for Edd Edwards, October 14th, 2023.
Edd is coming to Berkeley Springs, WV, but you can join from anywhere in the world via LIVESTREAM!  Starting at 1:00 pm (eastern time) and going until 5:00 pm, it promises to be a fascinating day!  And, if you can't make it that day, you can still grab the replay! Your livestream ticket includes access to the replay for six months! Watch and re-watch as much as you like for six months!
Ticket value $65. Full details about the event can be found here.
Limited to one entry per email address. Winner will be announced on Wednesday, October 11th, 2023. Winner will also be contact via email on October 11th, 2023.
Subscribe for updates, videos, and a chance to win a LIVESTREAM TICKET!